24
Dec
What better way to end 2016 with news of the imminent closure of yet another dolphinarium!
On December 22, Barcelona's City Council voted not to build a new dolphinarium. As the current facilities at the Barcelona Zoo were deemed to not meet minimum requirements, the dolphin show will be closed, and the mammals, relocated.
"We congratulate FAADA on their tireless work to raise awareness of the conditions the dolphins have endured at this facility, and the City of Barcelona on taking a stand against the captivity of dolphins." ~ Richard O'Barry, Founder/Director of Dolphin Project.
Barcelona will be the first city in Spain to close a dolphinarium.
HOW YOU CAN HELP
TAKE THE PLEDGE TO NOT BUY A TICKET TO A DOLPHIN SHOW!
It's fast, it's simple and it's effective. Take the Pledge now and share with your friends!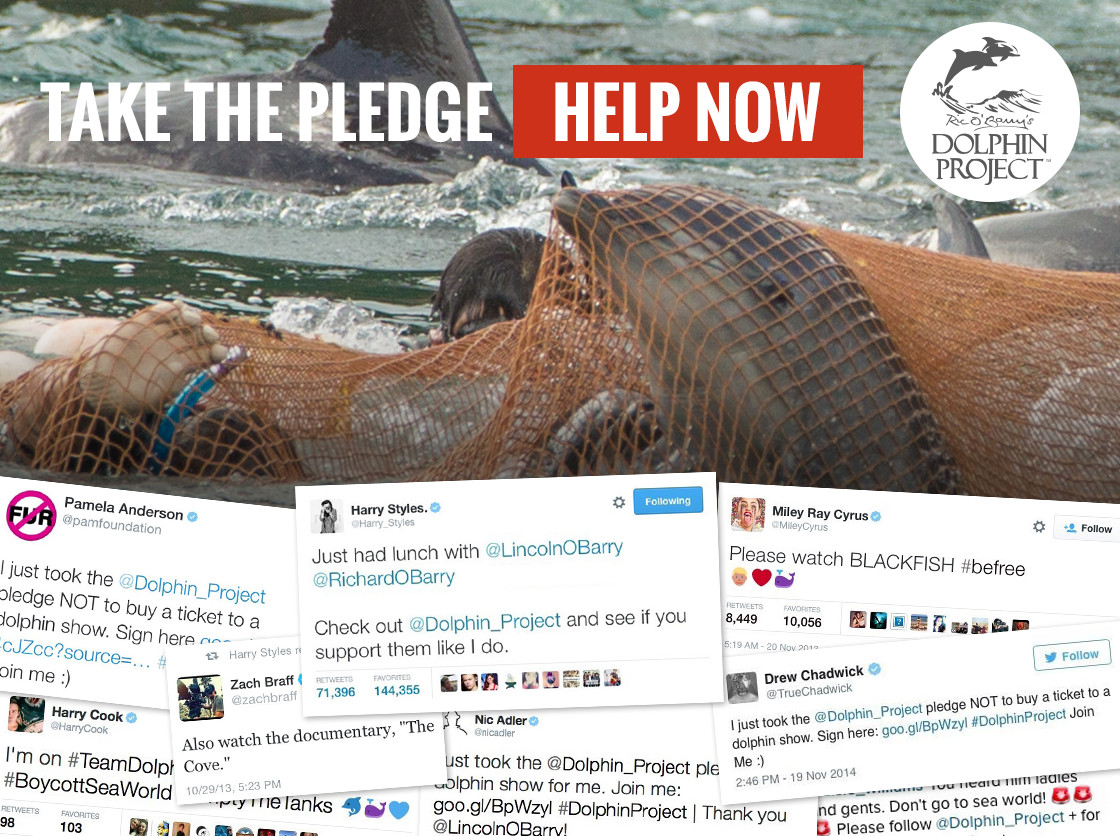 Featured image:  Creative Commons Attribution-Share Alike 3.0 Unported license, photo: Jordiferrer