Sand Cloud is on a mission to help save marine life and is committed to donating 10% of  profits toward marine conservation, supporting nonprofit partners that are on the frontlines of animal welfare and ocean advocacy- including Dolphin Project! When you purchase a beach towel from Sand Cloud, not only do you get a premium, sand-resistant, ultra-absorbent Turkish cotton towel, but you also help support marine wildlife!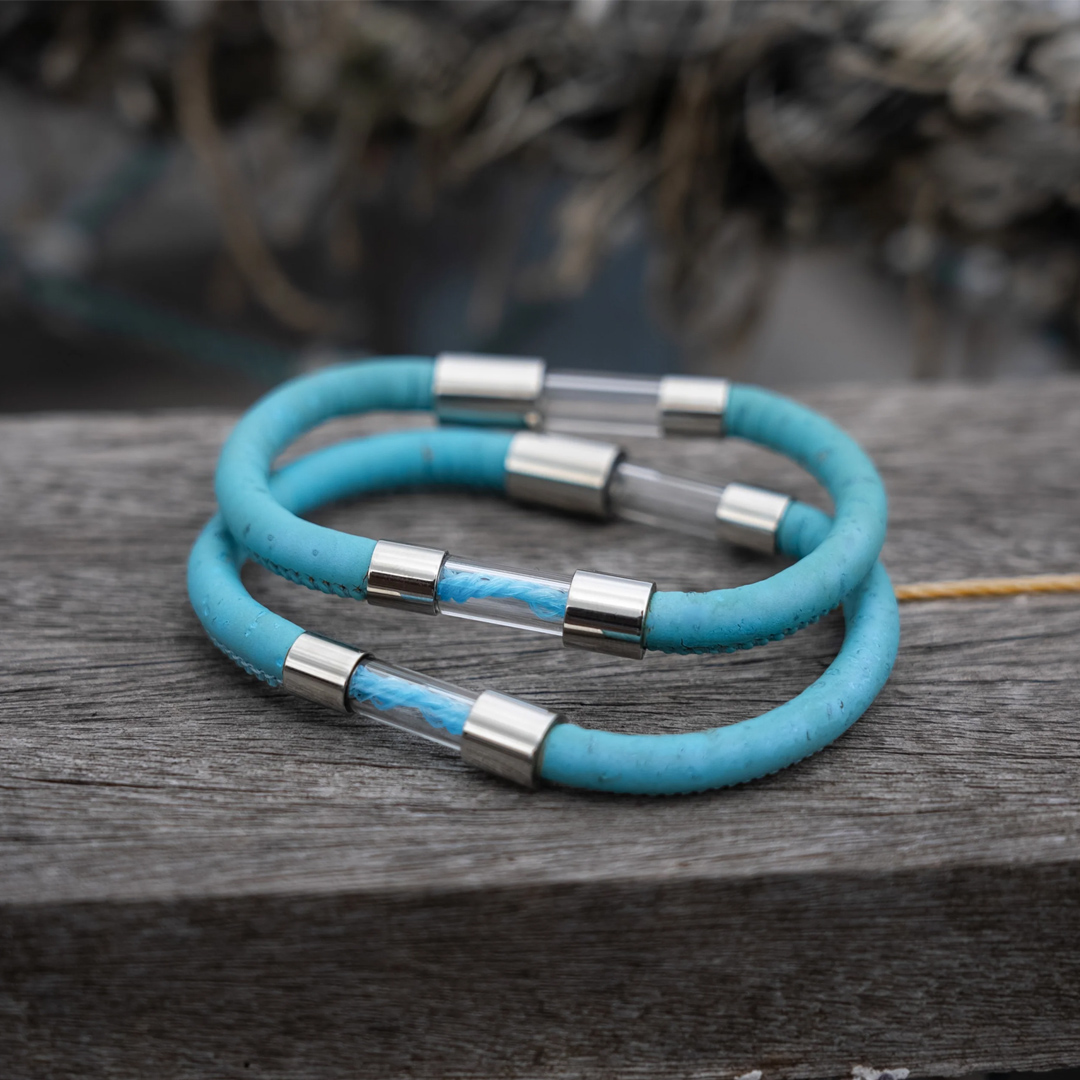 Follow Your Legend's mission is to protect the world and its wildlife. They've designed their products to serve as a reminder of our connection to nature. To achieve our mission, we give back 12% of proceeds from our clothing, jewelry, and plushies to our partner charity organizations. The Dolphin Legend Bracelet and Dolphin Plushie help support Dolphin Project's campaigns!
(Launching May 24, 2023!) In 2016, GOT BAG started collecting plastic from the ocean, recycling it and processing it into backpacks. Since then, they have steadily increased the capacity of their clean-up program and thus the amount of plastic collected each month. Even beyond this, they are continuously increasing their impact: Based on scientific findings and on-site experience, we know that it is as important to prevent improperly disposed plastic waste to keep it from entering the ocean in the first place.
Cressi is a family-owned company that creates premium water sports products for people that love the water and the sea. Their goal is to create the highest quality products, with their family's name molded into every product that they make. Cressi has supported Dolphin Project by supplying our team at the Umah Lumba Rehabilitation, Release and Retirement Center with dive gear- a vital need to keeping the center in top shape to care for and rehabilitate former performing dolphins!