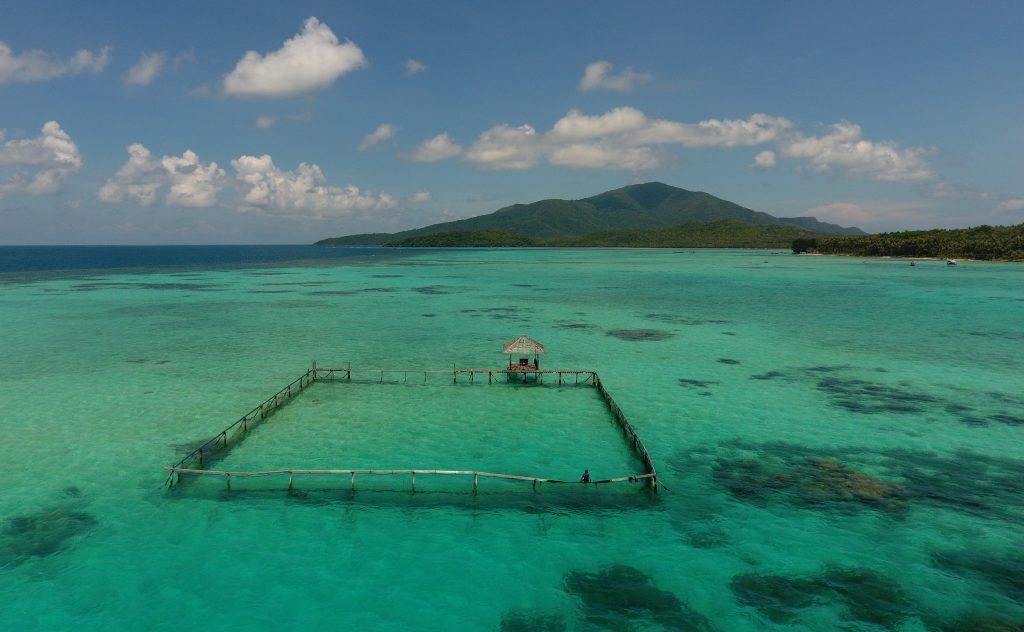 If any dolphins are accidentally caught and are wounded they would have to be brought to the sea pen, because it's the official rehabilitation pen for dolphins, so by having the sea pen here, nobody can take in dolphins under the guise of 'rescue' again.   – Femke Den Haas, Dolphin Project Indonesian Coordinatoor 
Local fishermen have been enlisted to help by notifying the team of any accidentally-caught dolphins and to participate in the post-release monitoring by reporting any sightings of dolphins. The importance and popularity of ecotourism has also been highlighted during dolphin awareness presentations to community members as one of the benefits for having the cetaceans returned to the area. Recycling workshops, beach cleanups and coral restoration projects have also been conducted as part of a broader plan to encourage environmental stewardship within the community. By utilizing community inclusion, economic opportunity development and enforcement mechanisms, Dolphin Project continues its mission of halting wild dolphin captures for the captivity industry.

Camp Lumba Lumba from Dolphin Project on Vimeo.