09
Mar
Dolphin Discovery, the largest operator of dolphin parks in the world, has announced a proposal to develop a new captive dolphin facility on the Caribbean island of St. Lucia.
The proposed site is within the Pigeon Island National Landmark, an important cultural and historical reserve that in 1979, was designated as a national park by the government of St. Lucia. At present, Pigeon Island is one of the top tourist destinations in St. Lucia, appreciated for its unblemished natural surroundings and historical sites.
The announcement of this proposal drew an immediate response from the family of Robert J. Devaux, the Founding Director of the St. Lucia Natural Trust, which originally created the national park and currently manages the Pigeon Island National Landmark. In an open letter to the Prime Minister, the family of Mr. Devaux argued against the proposed development, citing both the loss of natural space and animal cruelty implications of permitting a captive dolphin facility in the area. While the need for economic growth is recognized, the Devaux letter suggests that rather than add yet another dolphin facility to the Caribbean, "…we should be trying to elevate the rest of St. Lucia to be more like Pigeon Island, instead of trying to diminish Pigeon Island to make it more like everywhere else."
The local community of St. Lucia has also spoken out against the development, with an online petition against the facility garnering over 29K signatures to date. Interestingly, a petition in support of a facility on St. Lucia has also been posted, containing only 265 signatures. Increased economic development, including job creation are cited as reasons to approve the development, yet that petition indicates only 32 direct permanent jobs will be created by the facility. In truth, most of the profits earned by a Dolphin Discovery facility would go to its foreign owners, not to the local community.
Dolphin Discovery currently operates ten dolphin facilities in the Caribbean islands, and an additional seven in the Mexican Caribbean, though it has had its share of controversy at several locations. In 2004, a Dolphin Discovery facility in Antigua was forcefully closed by the government due to drainage problems and land use violations, which reportedly led to a similar closure at their original Anguilla facility in 2007. 
Ceta Base has estimated there are some 240 dolphins — both wild-caught and captive-bred — in facilities across the Caribbean, and that most of the wild dolphins hailed from Cuba, Honduras and the Gulf of Mexico.
Drawing largely on the cruise and tourist crowd, the company's expansion throughout the region has served to normalize abusive swim-with-dolphin experiences and turn them into a standard tourist activity. Forced to interact with an endless array of guests, the mammals endure unimaginable suffering, all for the sake of profit.
Related: Over 20 NGOs express concern over proposed captive Dolphin Facility in Saint Lucia
HOW YOU CAN HELP
Sign the petition and say NO to the proposed dolphin facility in St. Lucia
Take the Pledge to NOT Buy a Ticket to a Dolphin Show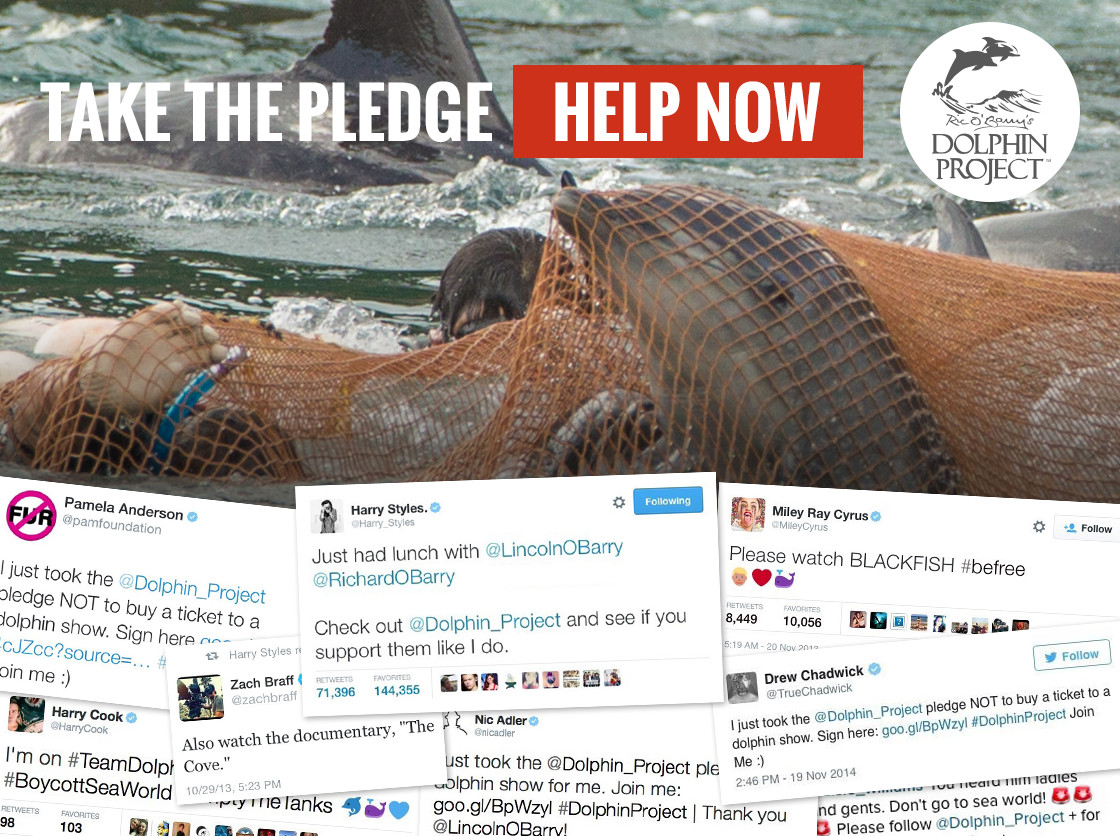 Featured image: St. Lucia, Creative Commons Attribution-Share Alike 1.0 Generic license, Vanessa Kunz