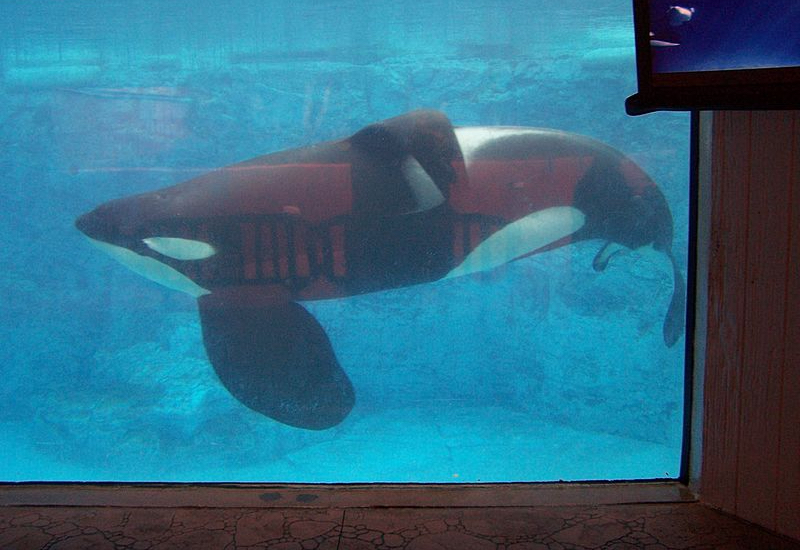 04
Aug
Half a million people can't be wrong…
…494,000 (to be exact) fewer people attended SeaWorld's park locations in the second quarter of 2016 as compared to last year, according to a press release issued this morning by SeaWorld Entertainment Inc. That's a 7.6 percent decline in attendance. Total revenues are down by $20.5 million, compared to the second quarter of 2015.
This report follows on the heels of the company's first quarter 2016 results, where SeaWorld reported a staggering net loss of $84 million compared to a net loss of $43.6 million in the first quarter of 2015.
What do all these numbers mean?
People like you are making a difference.
It's NOT okay to keep dolphins and other whales in captivity. 
In an age where it's mainstream knowledge that keeping dolphins and other whales in captivity was a failed experiment, with the National Aquarium in Baltimore leading the pack with plans to retire their dolphins to a seaside sanctuary, it's no wonder SeaWorld is tanking.
Too big to fail? We think, not.

SeaWorld's refusal to acknowledge the real reasons behind their deep profit loss could result in a collapse of their present business model. Their refusal to allow for the retirement of dolphins and other whales has not gone unnoticed by the paying public.
Our focus remains on implementing and delivering on our strategic plan of creating experiences that matter, providing distinct guest experiences that are fun and meaningful…" ~ Joel Manby, President and Chief Executive Officer, SeaWorld Entertainment Inc.
Experiences that don't matter to the animals, and are clearly not mattering to people, either.
How to Help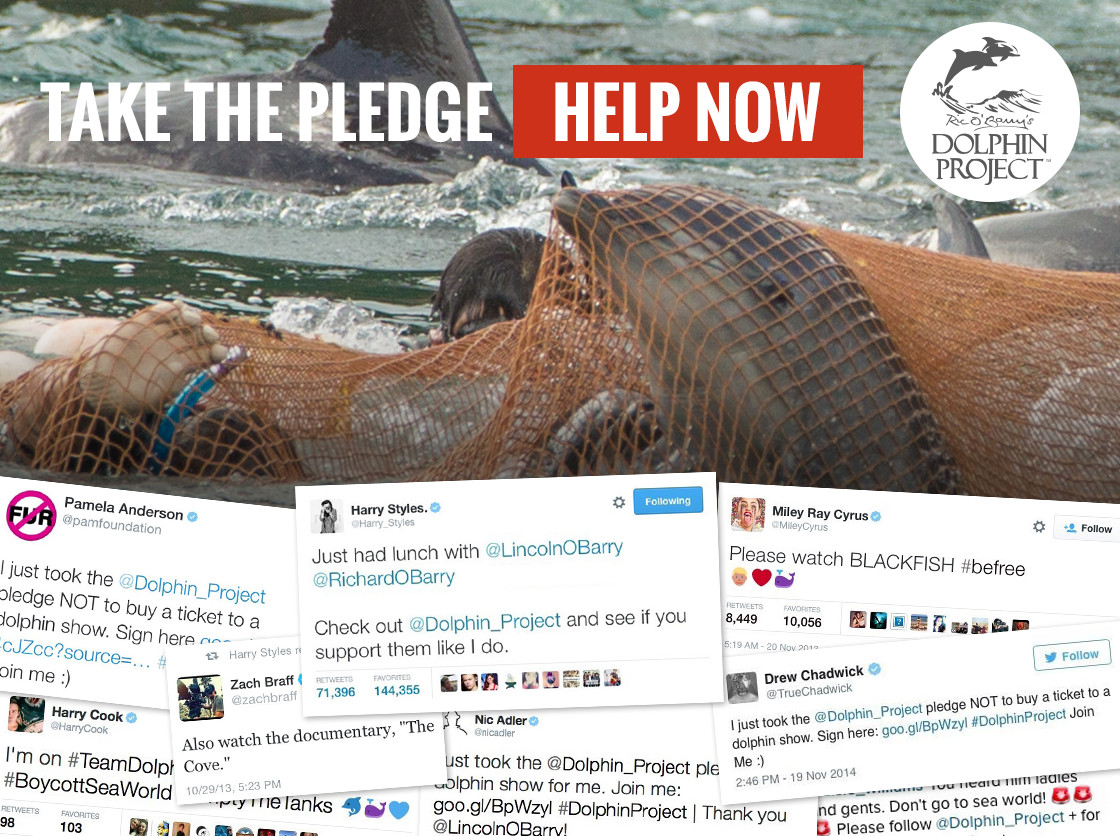 Take the Pledge to Not Buy a Ticket to a Dolphin Show 
Download our Study Guides and empower others through education
Shop authentic Dolphin Project gear
SeaWorld went public on April 19, 2013 at $27 per share, rising 24 percent on its debut. From its all-time high of $39.65 hit on May 20, 2013, the stock is down over 50 percent. In the last 12 months alone, the stock has declined 4.5 percent.
Featured image: Creative Commons 3.0 License /Sawblade5
Ric O'Barry's Dolphin Project is a 501(c)(3) non-profit organization in the USA (Tax ID 47-1665067), and donations are fully tax-deductible.