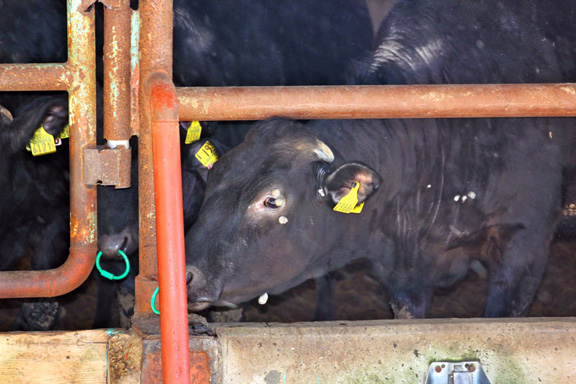 31
Aug
By Ric O'Barry
Director
Ric O'Barry's Dolphin Project
Typhoon Talas is heading to Taiji, and the dolphins being kept in sea pens in the bay are in clear and present danger.
The dolphins cannot escape the turbulence of waves and wind or the netting and piers that surround them.  They will be beaten up, and likely many will be killed.
Dolphin Project urges the city of Taiji and the Taiji Whale Museum to release these dolphins immediately back into the ocean to protect them and save their lives and give them a fighting chance.
This happened before during the March tsunami where many dolphins were drowned.