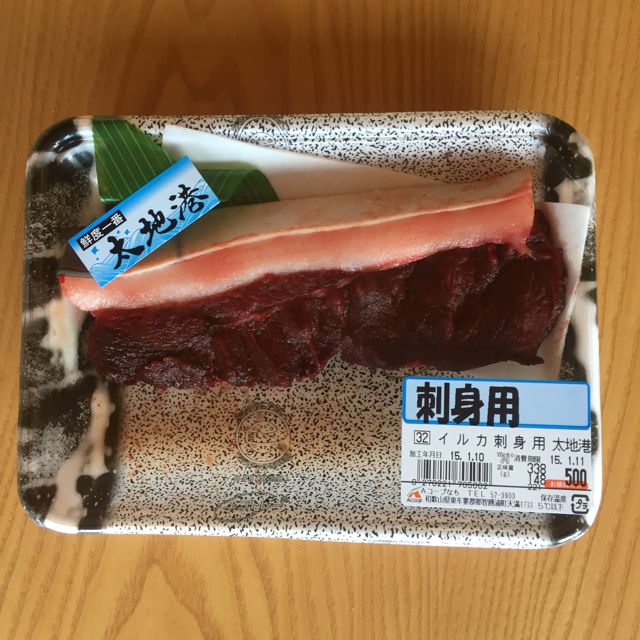 04
Oct
The Dolphin Project has always believed that high levels of mercury in dolphins captured in the cove makes meat consumption a dangerous habit for the local people in Taiji, Japan. Now, an enlightening, in-depth piece published  in The Japan Times, appears to confirm it.
The piece, written by Rob Gilhooly, is one of the more comprehensive pieces on the dolphin hunts to come out of Japan to date. "It can be used to update anyone who wants to know what's really going on in Taiji today," said Ric O'Barry.
Surprisingly, a rare admission from fisheries cooperative official Yoshifumi Kai, acknowledges that tests on locals have yielded high mercury levels. Gilhooly writes:
Official reports say in some cases [tests] exceeded 100 parts per million — a far cry from the government's safe level of 0.4 ppm and 100 times that set by the U.S. Environmental Protection Agency.
Despite this, Kai denies any long term health effects for residents, claiming instead, that mercury occurs naturally and is different from mercury industrially emitted.
Last December, we spoke with our veterinarian Dr. Luca Giovagnoli, on the dangers of eating dolphin meat laden with mercury. Studies have shown that dolphins bioaccumulate heavy metals in far greater quantities from their diet and the environment they inhabit.
Children are most at risk from mercury poisoning, Giovagnoli explained. "Something the town had seemed to acknowledge," Gilhooly observed, "when it removed the meat from local school lunches."
"The increase in the concentration of a chemical over time means they are stored faster than they are broken down (metabolized). They are particularly damaging to some organs such as the brain, liver, kidneys and bones, and are also often an aggravating factor or determinant, in many chronic diseases." Luca Giovagnoli, DVM
What Ric O'Barry found frustrating was despite the heavy presence of Japanese media at the cove this year, none of them touched on the toxicity of the dolphins in relation to meat consumption:
There have been more than 100 so-called "journalists" from the government-controlled media in Taiji, since September 1st., and not one of them mentioned the contaminated meat issue. It appears they were there as part of a highly orchestrated PR campaign by the government. It only goes to prove once again that a free press is a wonderful thing. It also supports my theory that most Japanese journalists are not really for the truth, but for a story. Rob Gilhooley was looking for the truth. — Ric O'Barry
Last February, results from a species of smaller dolphin — the striped dolphin, revealed Total Mercury at 1.4 ppm. This is higher than the Japanese Health Ministry's recommended level of 0.4 ppm. The Dolphin Project continues to test dolphin meat for mercury and other toxins such as PCBs (polychlorinated biphenyls) and radiation levels (radioactive cesium-137).