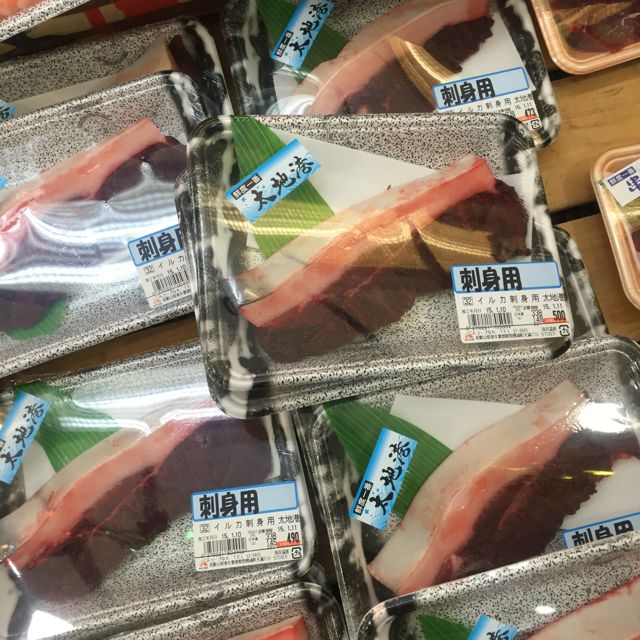 16
Feb
Recently, Ric O'Barry's Dolphin Project purchased several packages of striped dolphin meat to test for mercury, PCB (polychlorinated biphenyls) and radiation levels (radioactive cesium-137). The dolphins were captured in a Taiji drive hunt this season and slaughtered in the Cove. Tests revealed the presence of all three contaminants in the dolphin meat with mercury testing higher than the Japanese government's recommended level of 0.4 parts per million.
The full results were as follows:
Cesium-137: 3.37Bq/kg. This is below the Japanese Health Ministry's recommended level of 100Bq/kg.
PCBs: 0.12ppm. This is below the Japanese Health Ministry's recommended level of 0.5ppm.
Total Mercury: 1.4ppm. This is higher than the Japanese Health Ministry's recommended level of 0.4ppm.
The mercury level is of concern. Even low-level mercury poisoning can have a substantial impact on human health because it bio-accumulates in the body over time.
Dr. Luca Giovagnoli DVM, told the Dolphin Project that heavy metals such as mercury are particularly insidious because they, "bind with cell structures in which they settle, hindering the pursuit of certain vital functions." Furthermore, he said, mercury is hard to expel from the body because it is only, "minimally excreted via salivation, perspiration or nursing."
The Dolphin Project also remains concerned over the Fukushima nuclear disaster. We will continue to test dolphin meat for cesium-137 and other contaminants throughout the season.
Ric O'Barry believes that finding levels higher than 100Bq/kg would shut down the supply and demand of dolphin meat in Japan. "The Japanese government considers anything over 100 Bequrel per kilogram unsafe," said O'Barry, "We have not found anything close to 100 Bequrel per kilo yet, but we have more dolphin meat in the pipeline and will keep testing."
This independent testing is vital to the health and welfare of the Japanese people — mercury is the second most toxic poison in the world.
The Japanese government, fully aware of the dangers of mercury contamination, ignores this problem and allows mercury-poisoned dolphin and whale meat to be sold in markets. As a result, Japanese consumers are exposed to this danger, but not warned —

Ric O'Barry

.
Click Here To