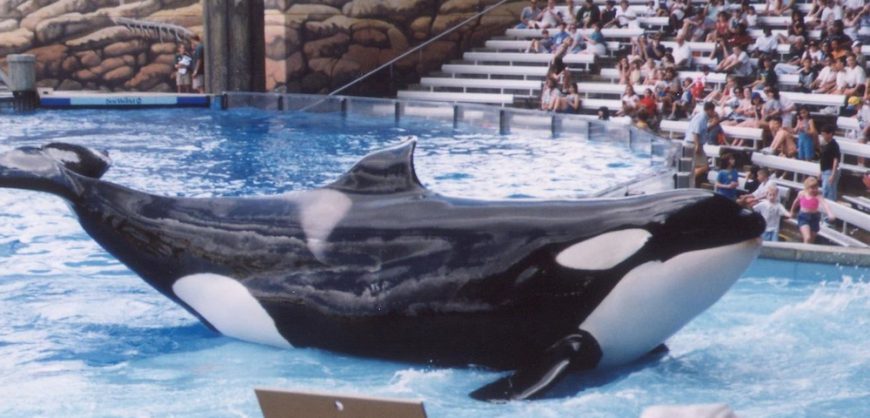 08
Aug
BREAKING: 8/8/17 – SeaWorld Entertainment, Inc. has released its second quarter and first half 2017 results – and in a predictable pattern, continue to lose both revenues and customers. The reason hasn't changed, either: orcas and other dolphins don't belong in captivity, and no amount of marketing can hide this inconvenient truth.
According to a press release dated August 8, 2017, for the second quarter of 2017, SeaWorld reported a net loss of $175.9 million. In the first six months ending June 30, the company's net loss was $237.0 million. In this same period, attendance decreased by 3.8%, with 353,000 fewer people visiting the company's parks.
… the company believes SeaWorld San Diego was further impacted by public perception issues which have resurfaced since the company reduced marketing spend on its reputation campaign.*
* Source: SeaWorld Entertainment, Inc. Reports Second Quarter and First Half 2017 Results, 8/8/17
SeaWorld thinks that increasing their advertising will boost their brand. In reality, until the company acknowledges that orcas and other dolphins don't belong in concrete tanks, attendance and revenues will continue to tank.
When SeaWorld officially opened for business in 1964, the concept of keeping dolphins in captivity was well-received. The Flipper TV series portrayed dolphins as loyal and playful subjects. Aquariums including the Miami Seaquarium were already entertaining people with dolphins squirting water to put out fires, dolphins being ridden like horses and all the while, the mammals seemed to be enjoying what they were doing. All these illusions came crashing down when Kathy, one of the Flipper dolphins, swam into Ric O'Barry's arms, took her last breath and died. Suddenly the reality of captivity was exposed as an ugly business, one where the dolphins suffered and lost everything that made them who they were. With their freedom and families gone, they became caricatures of themselves, no longer representative of their wild counterparts.
SeaWorld's refusal to retire their orcas and other dolphins isn't resulting in meaningful experiences for anyone.
SeaWorld still isn't getting it. Keeping dolphins and other whales in captivity is wrong. Fifty-three years ago, we didn't know better. In 2017, we do – and it's time SeaWorld embraced a new business model where emerging virtual reality technologies are exploited, versus captive marine mammals.
 How to Help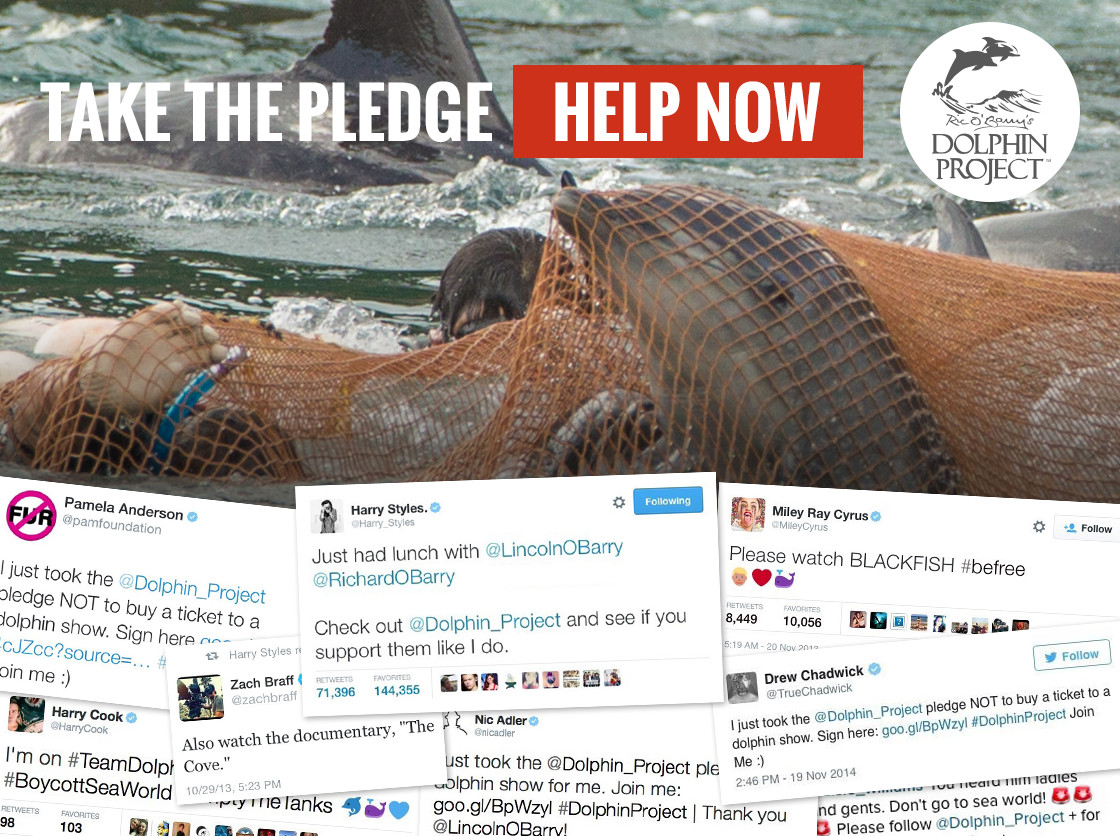 Take the Pledge to Not Buy a Ticket to a Dolphin Show 
Featured image:  Creative Commons Attribution-Share Alike 3.0 Unported license; User: Mariomassone