30
Apr
Barcelona Spain's City Council has officially declared that it will not allow the establishment of new captive dolphin facilities!
The declaration, read on Friday, April 27, 2018 affirms that the city "…will not allow the exhibition or the breeding of cetaceans the property of which falls directly or indirectly to the City Council".*
*Source: El Periodico, 4/27/18
This is a huge step towards the city becoming completely free of captive cetaceans. We ask that the Barcelona Zoo, home to six captive bottlenose dolphins, make arrangements to retire the mammals to a proper marine sanctuary. Congratulations to our friends and colleagues at FAADA (Foundation for the Adoption, Sponsorship and Defence of Animals) for all their hard work in achieving this important victory.
HOW YOU CAN HELP
TAKE THE PLEDGE TO NOT BUY A TICKET TO A DOLPHIN SHOW!
It's fast, it's simple and it's effective. Take the Pledge now and share with your friends!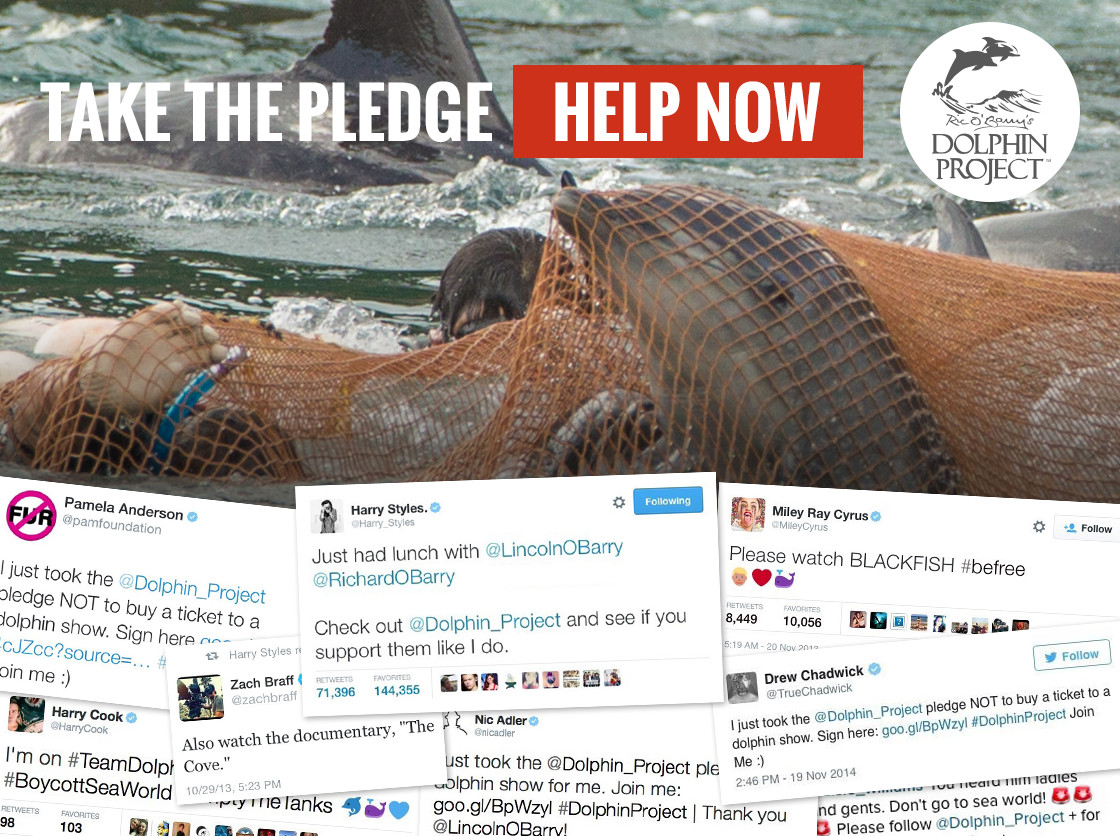 Featured image:  Creative Commons Attribution-Share Alike 3.0 Unported license, photo: Jordiferrer